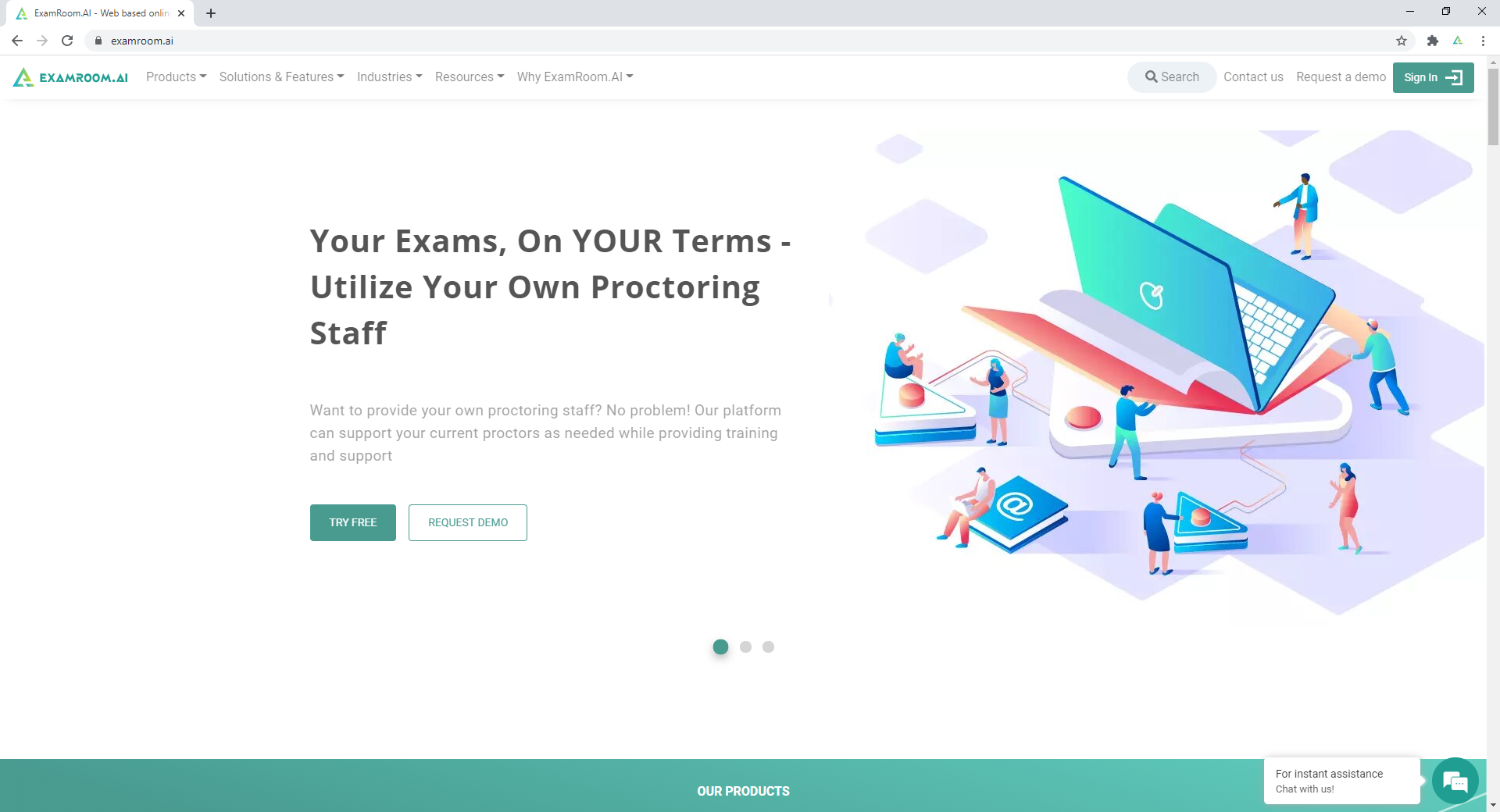 For existing users, enter the credentials and
click on Sign in button.
For new user, click on sign up link to register
as a candidate.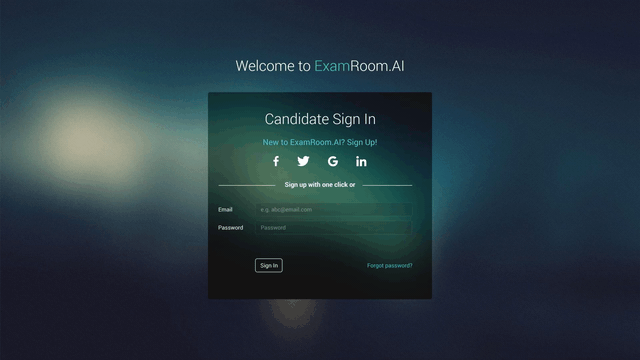 After click on Signup link, this page will appear,
click on Test Taker.
Fill all the details and click on signup button,
An alert message will appear after registered
successfully!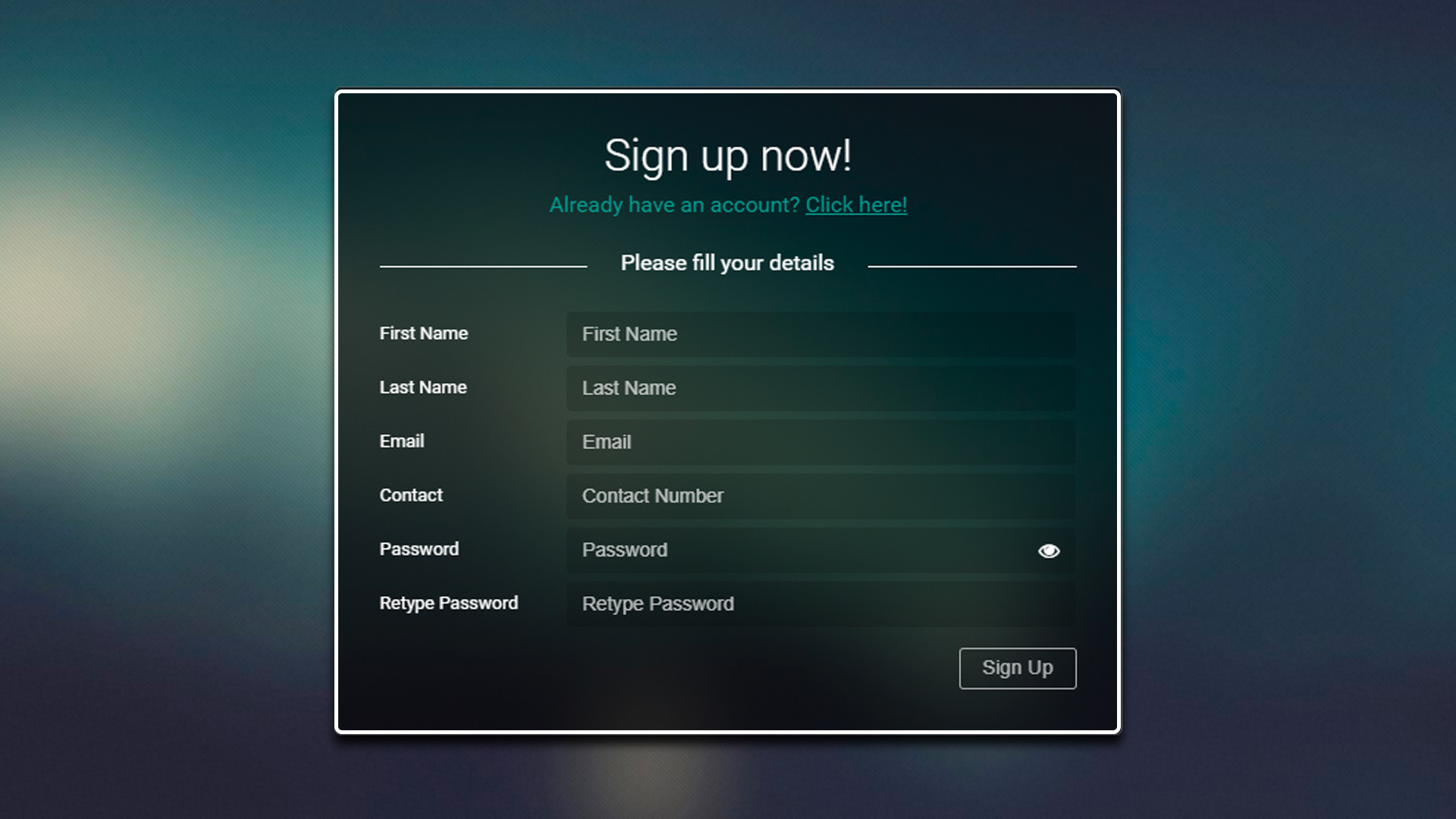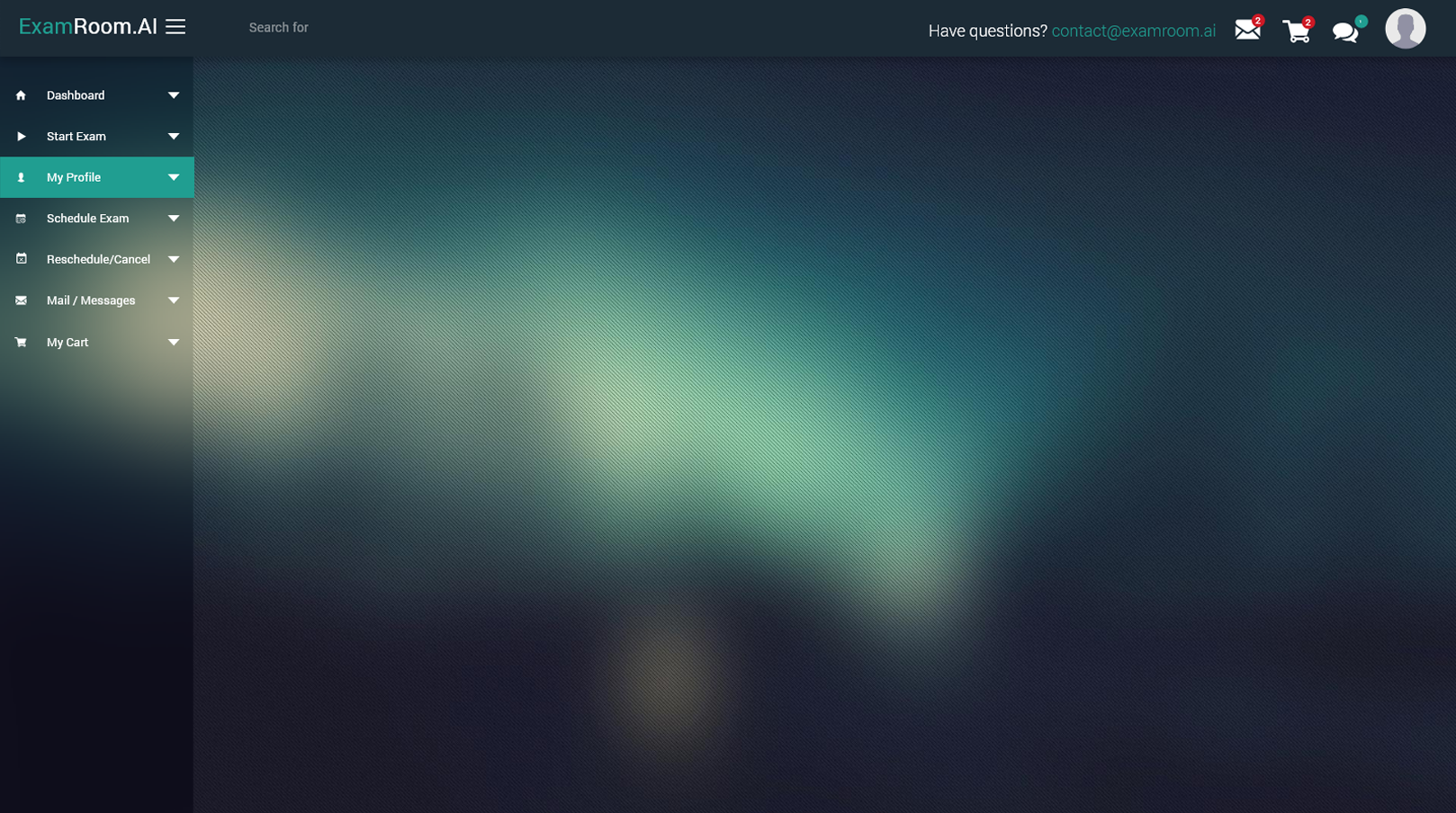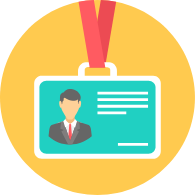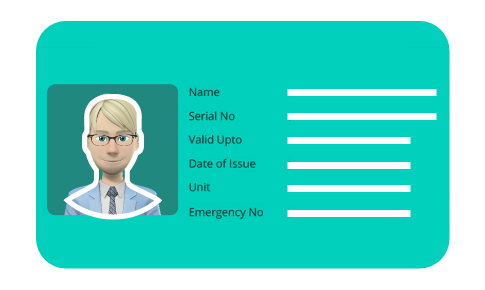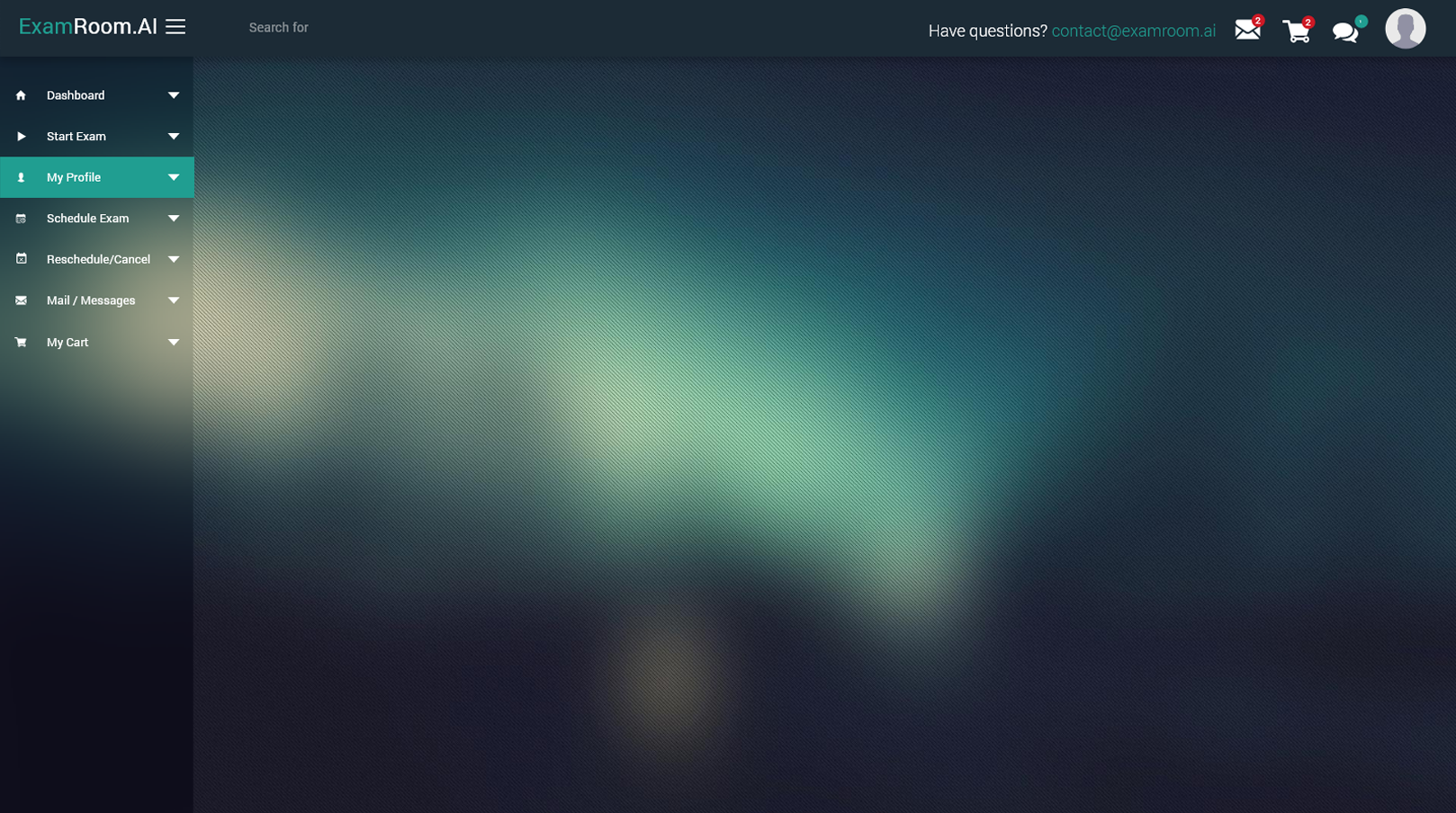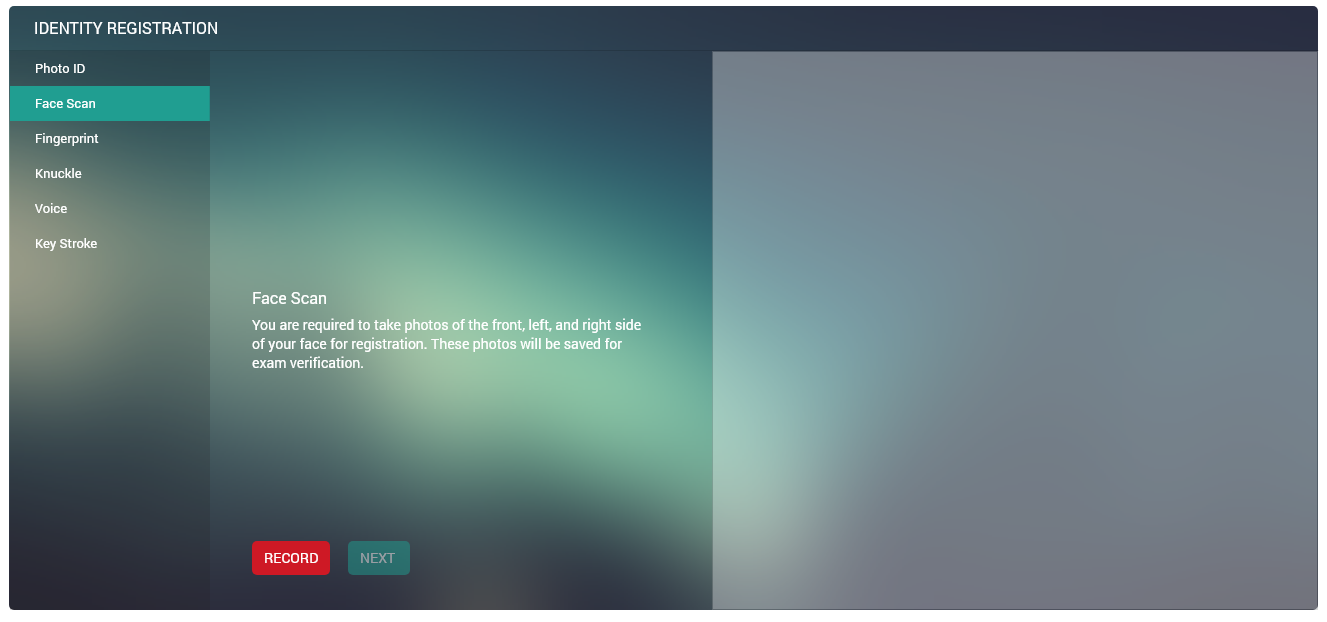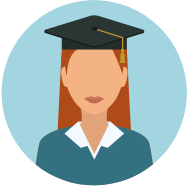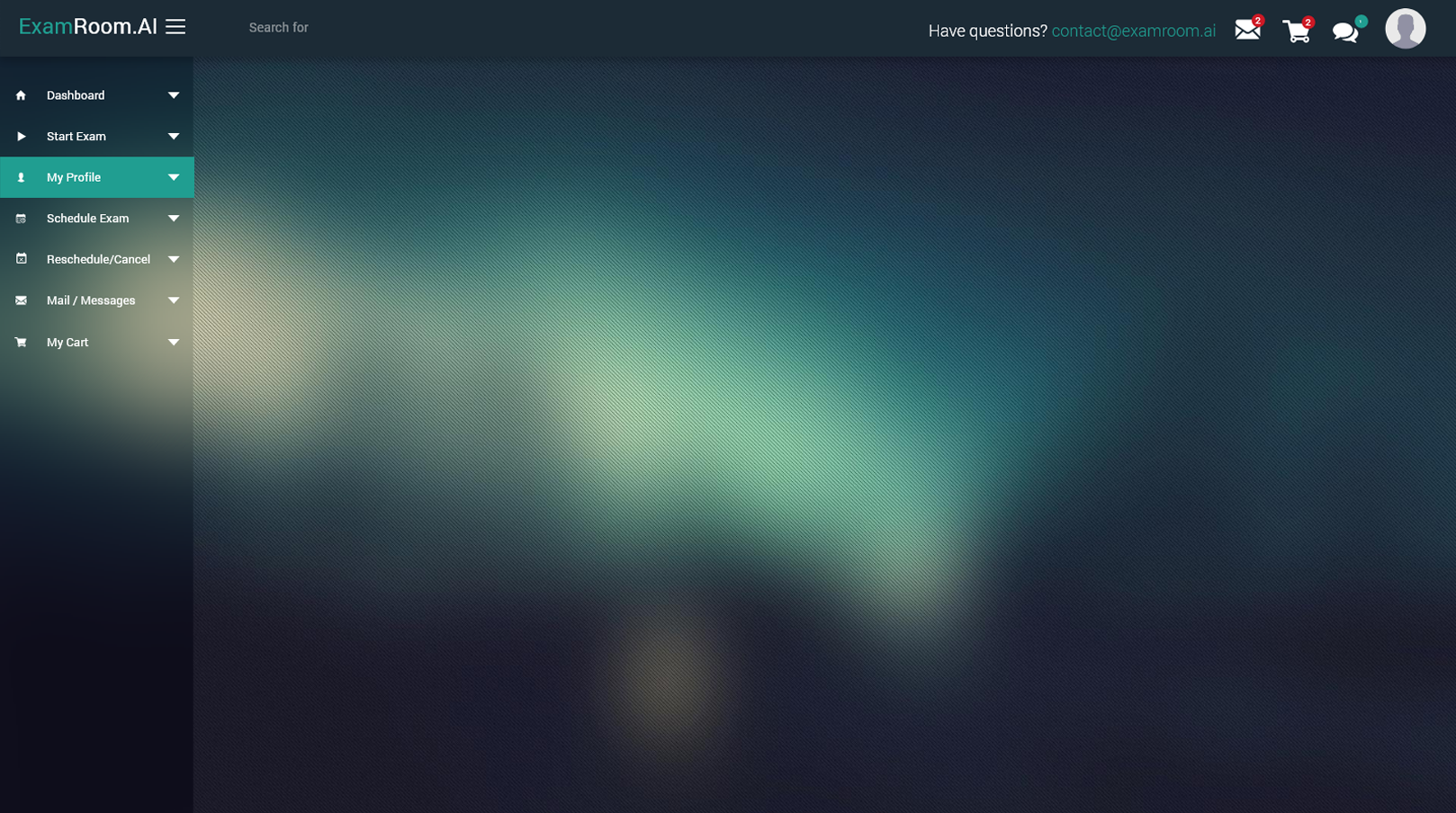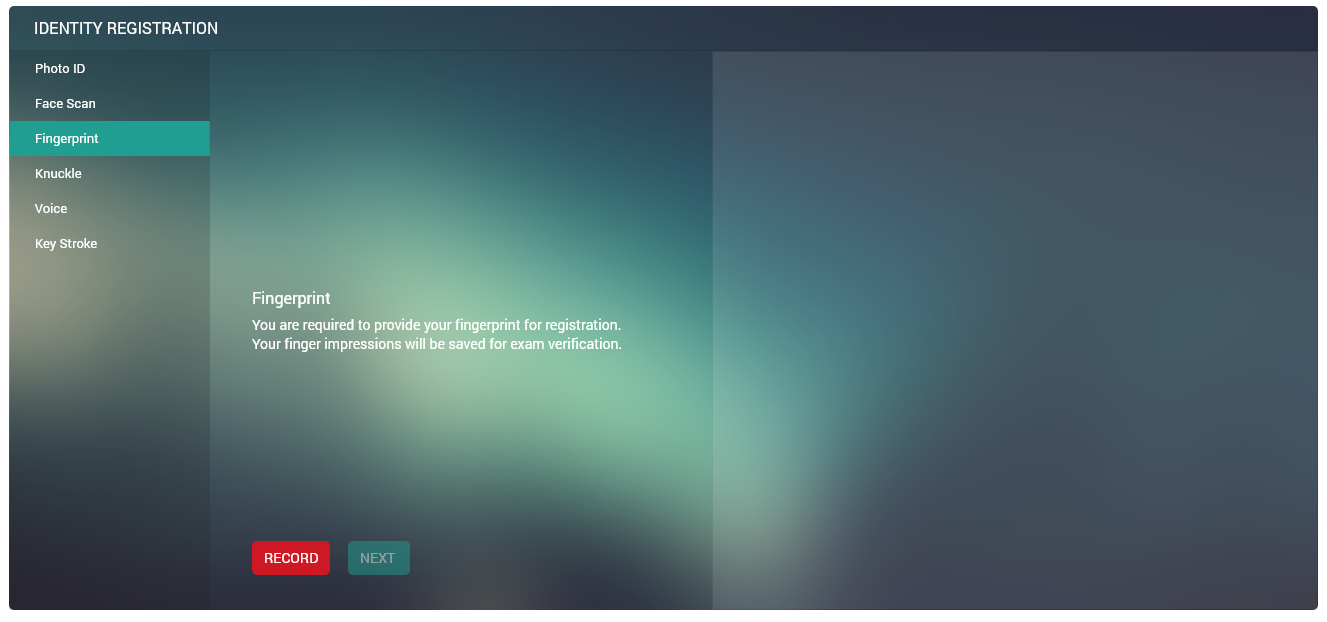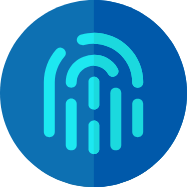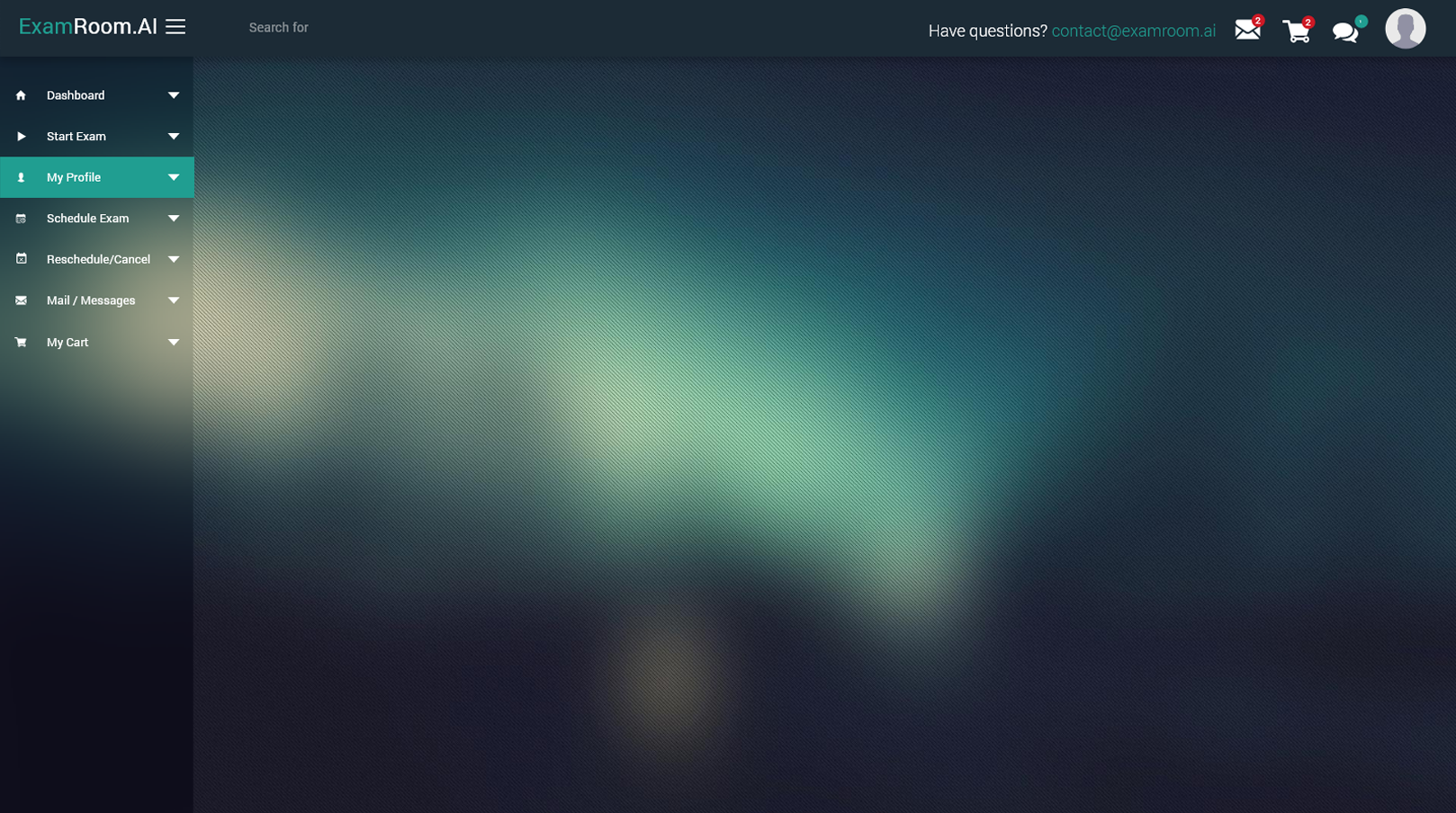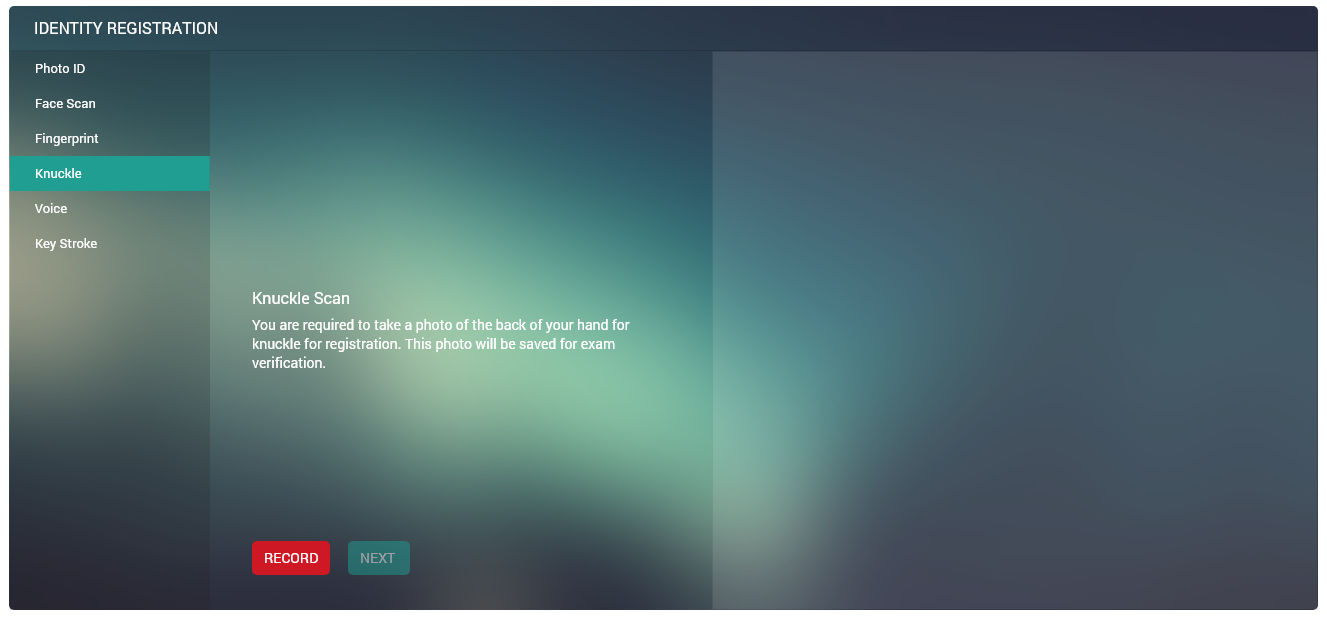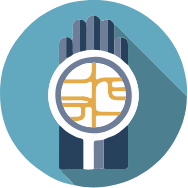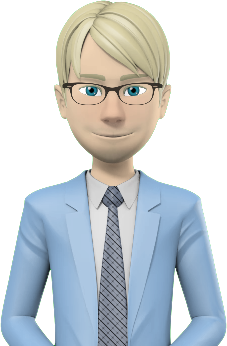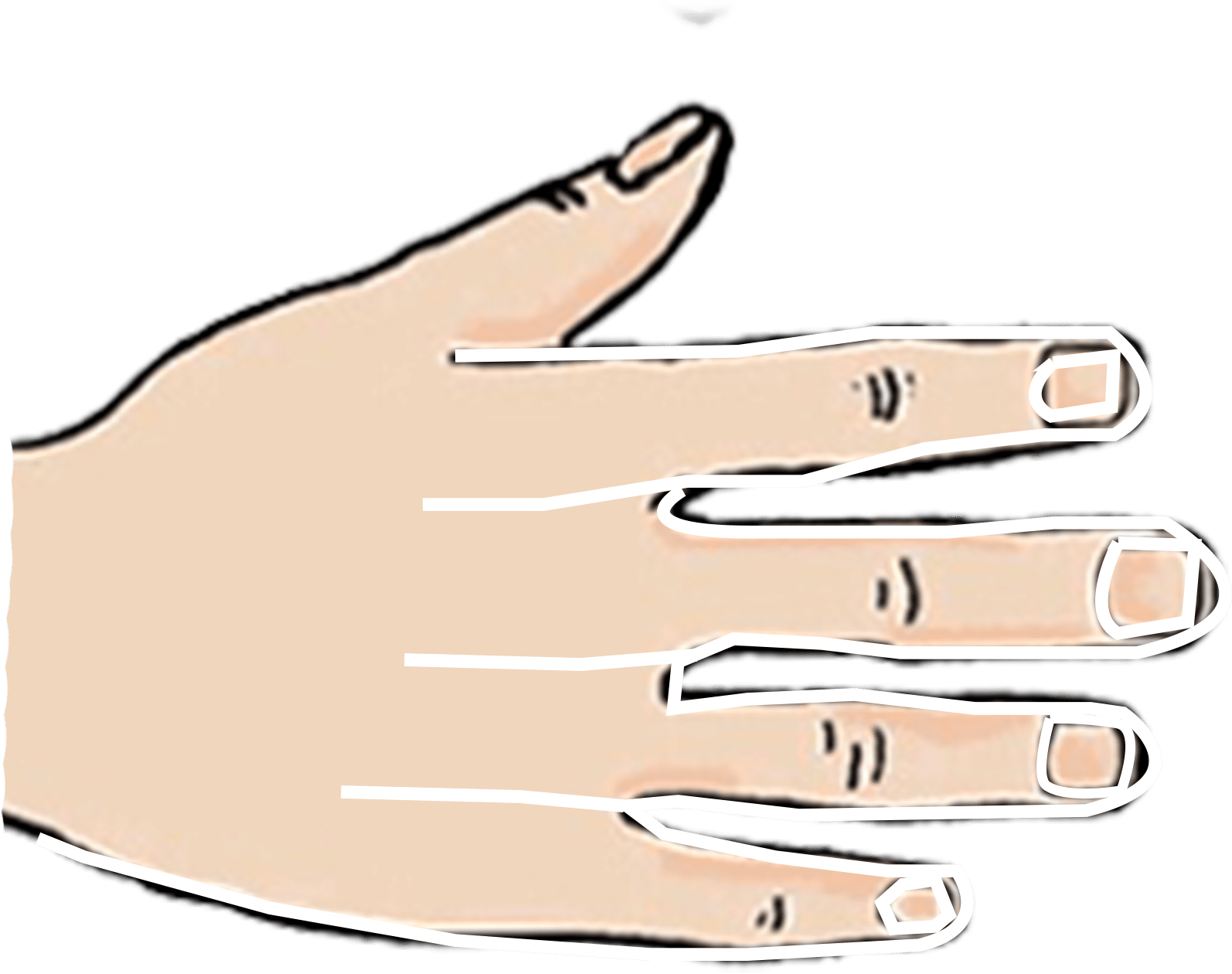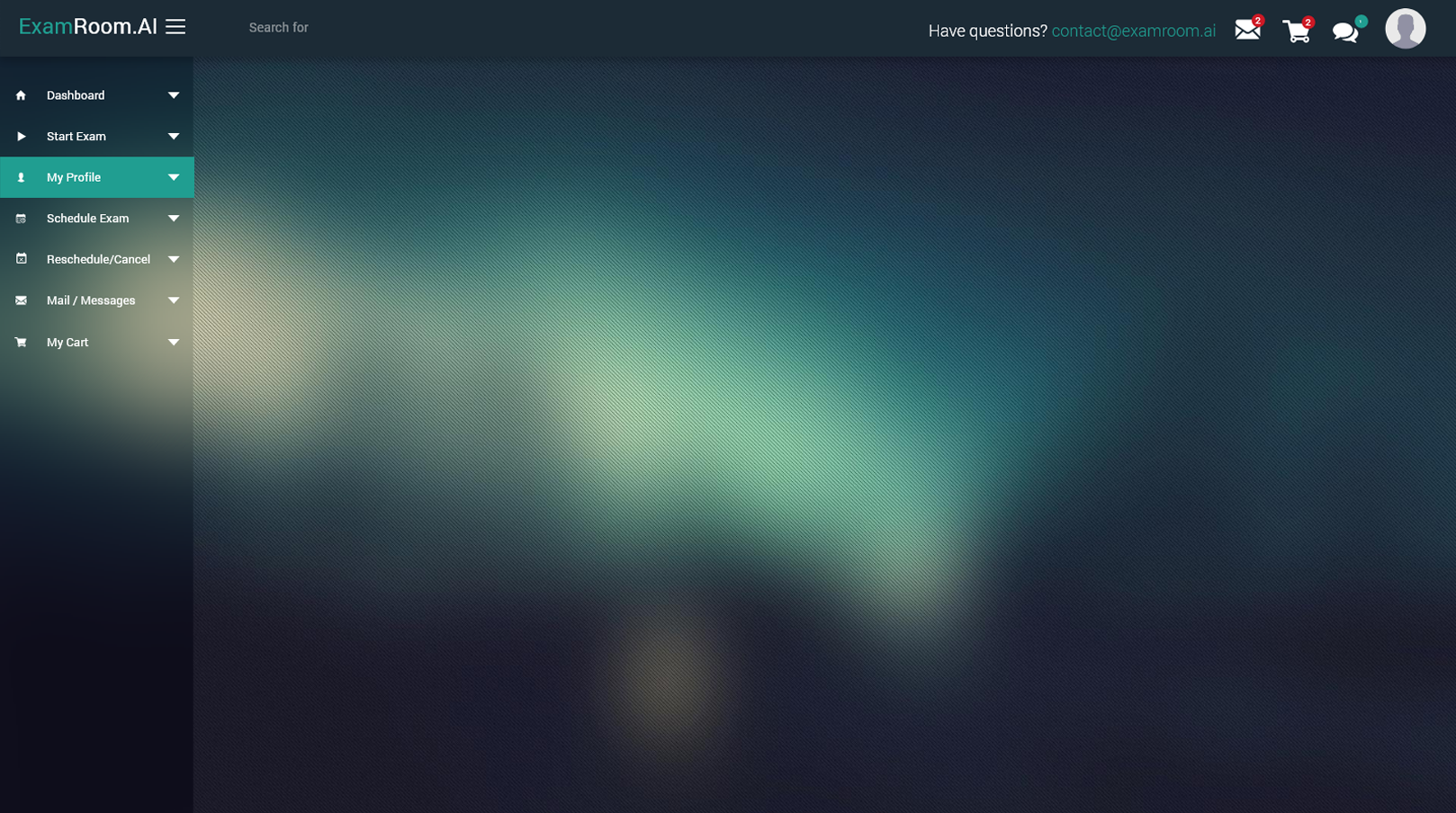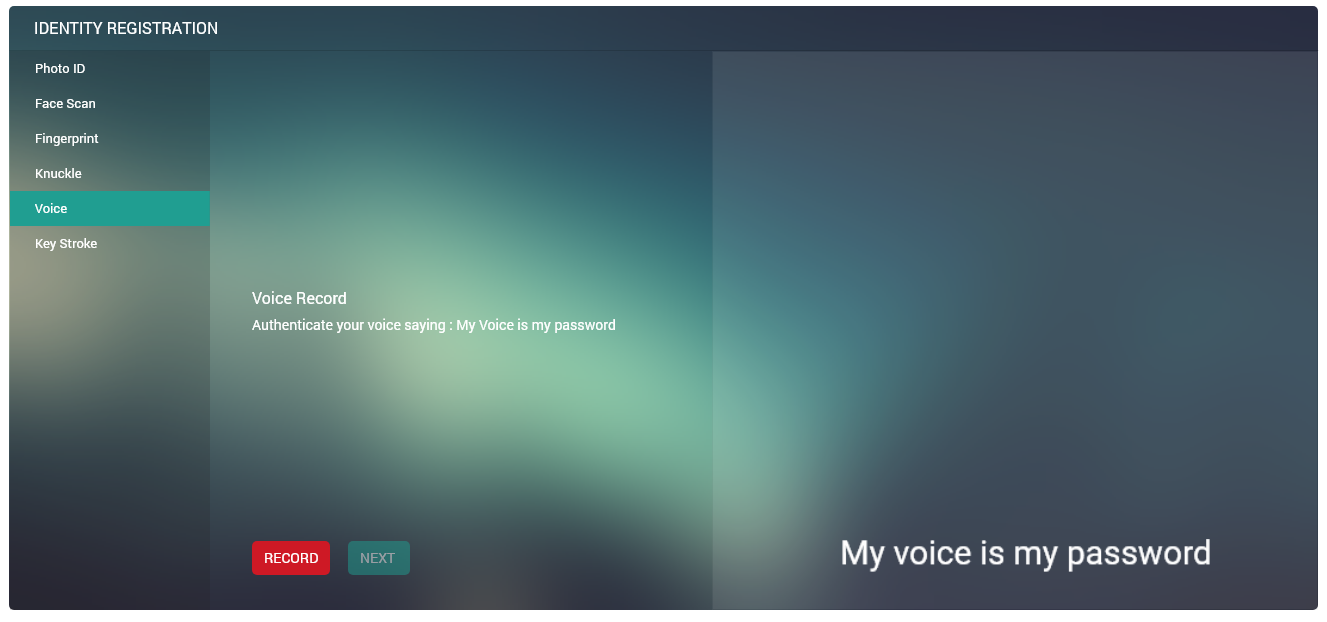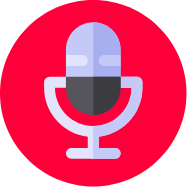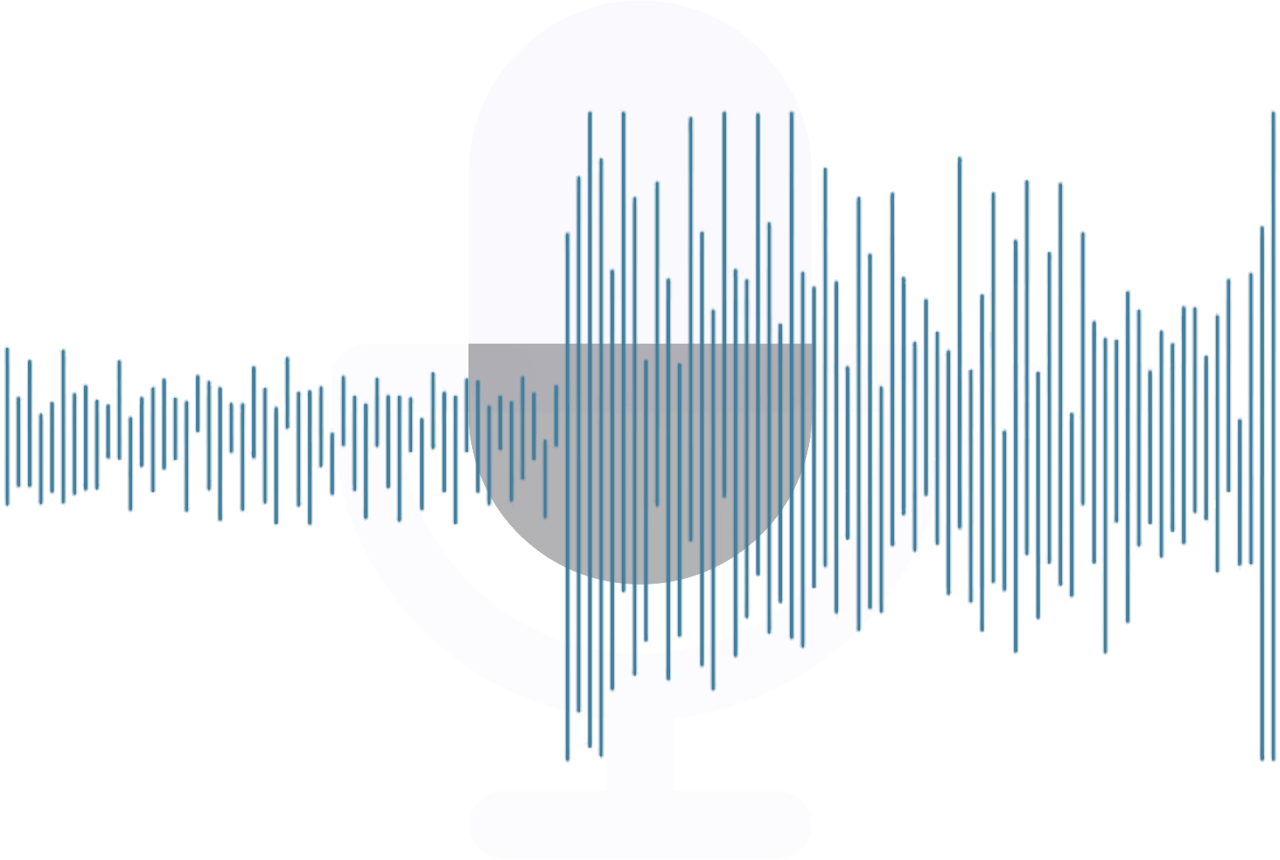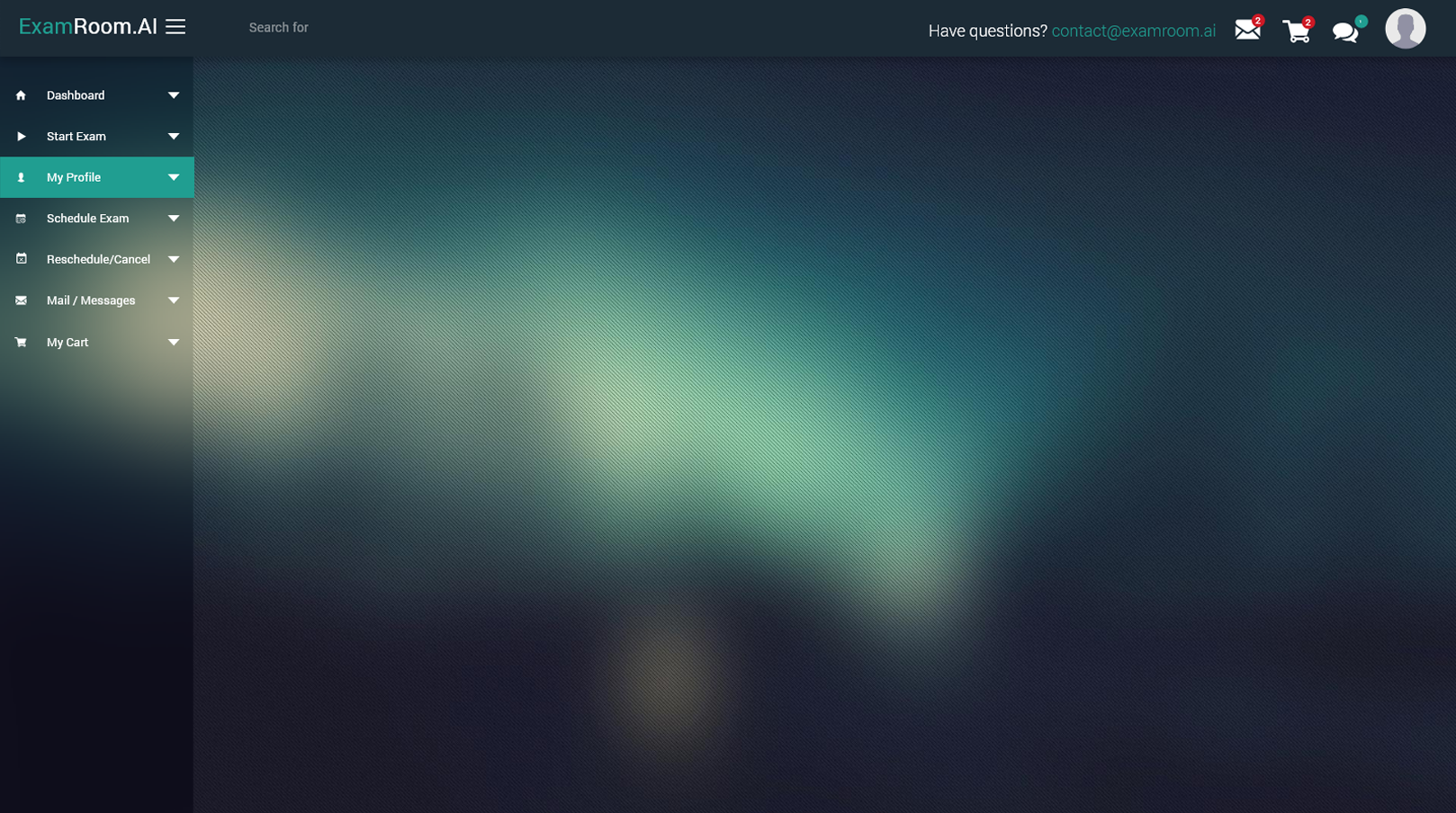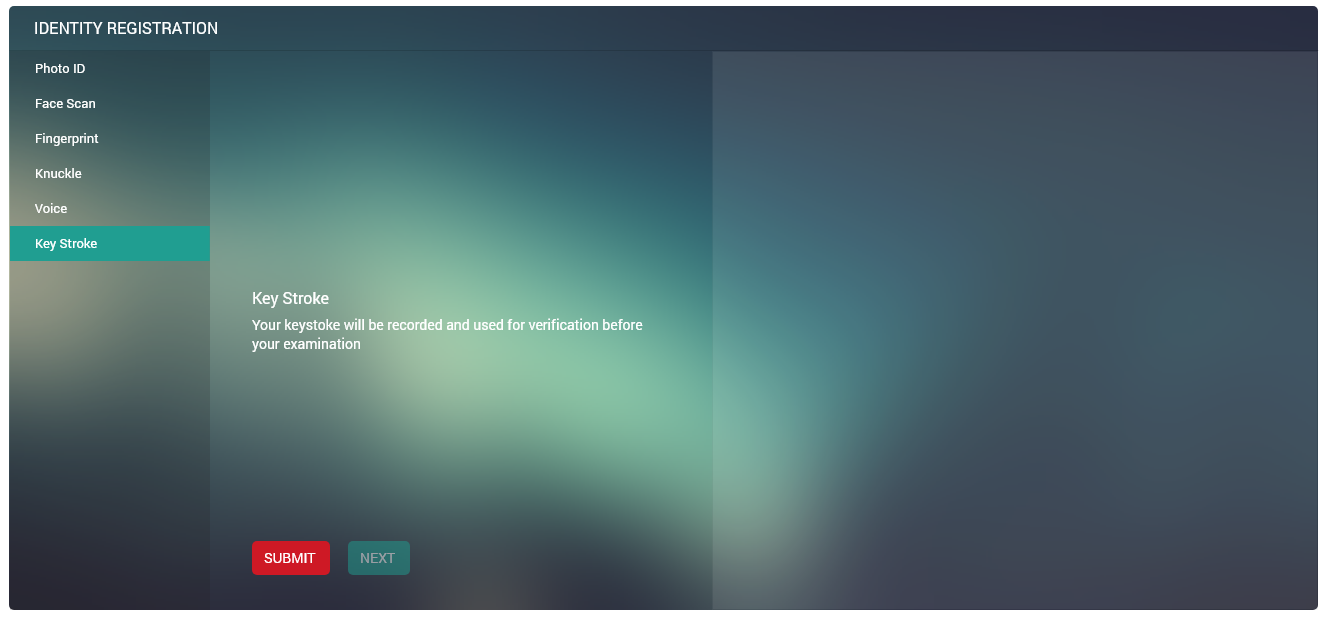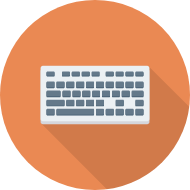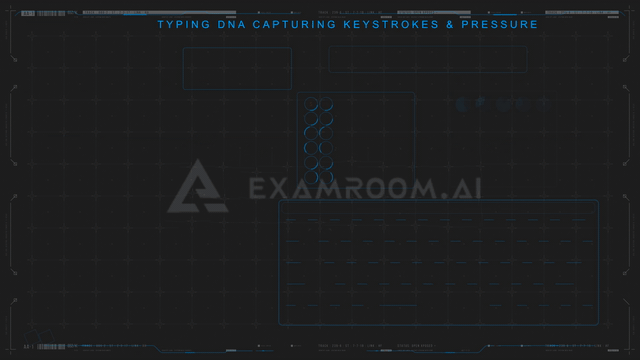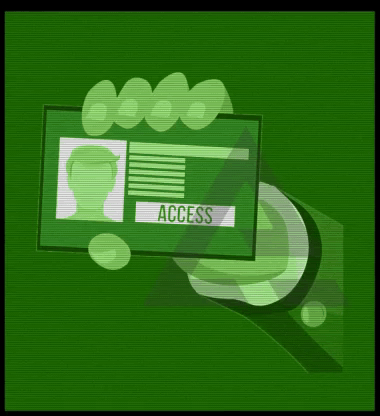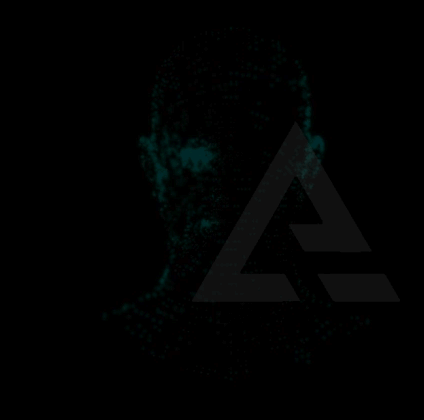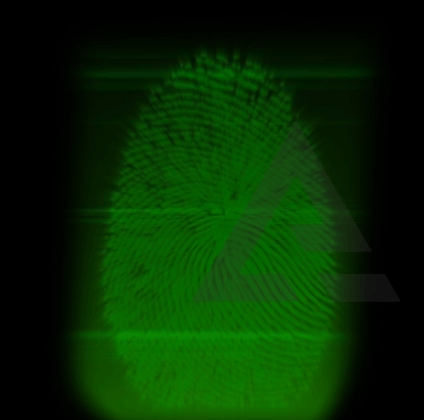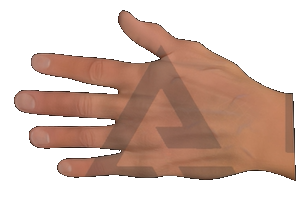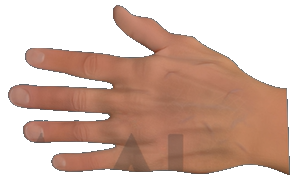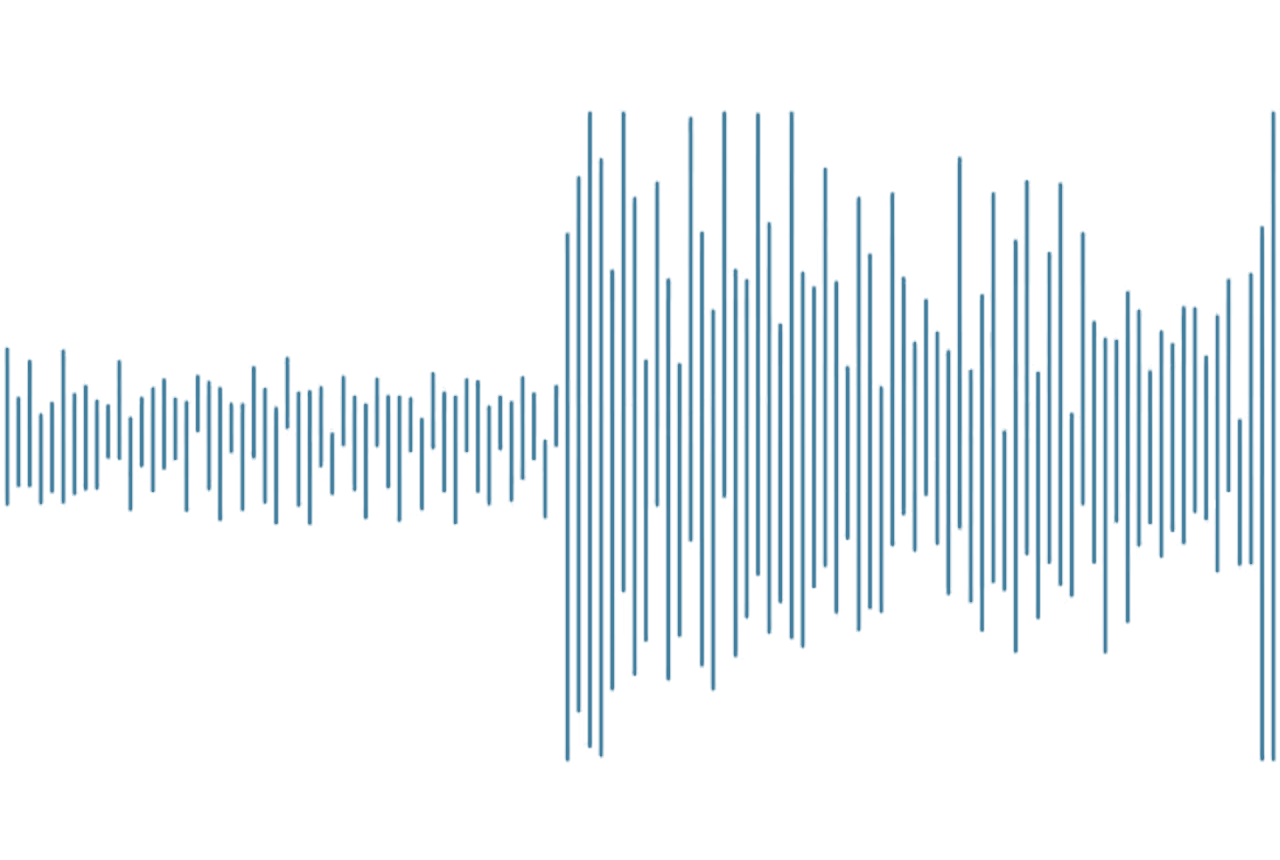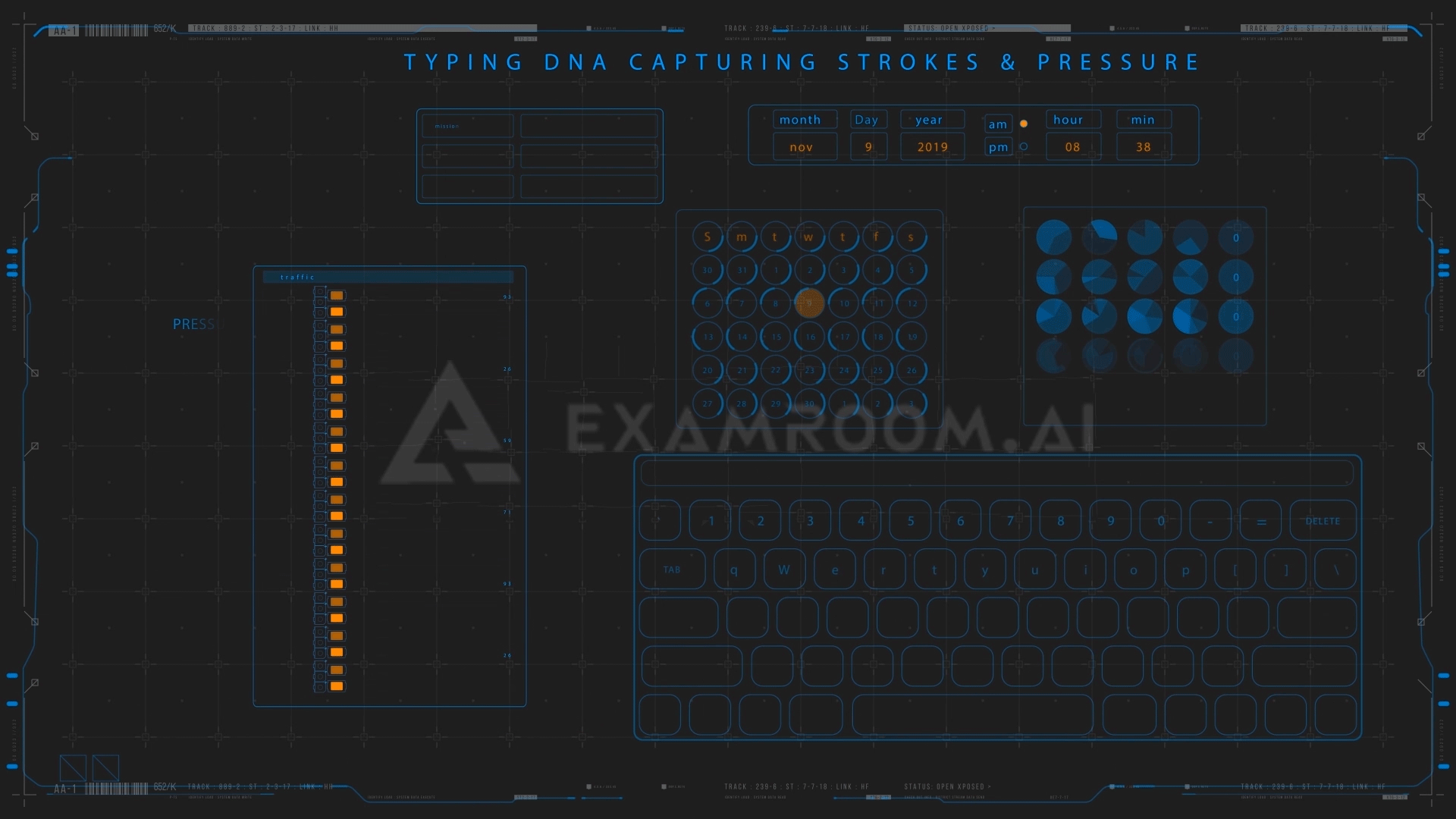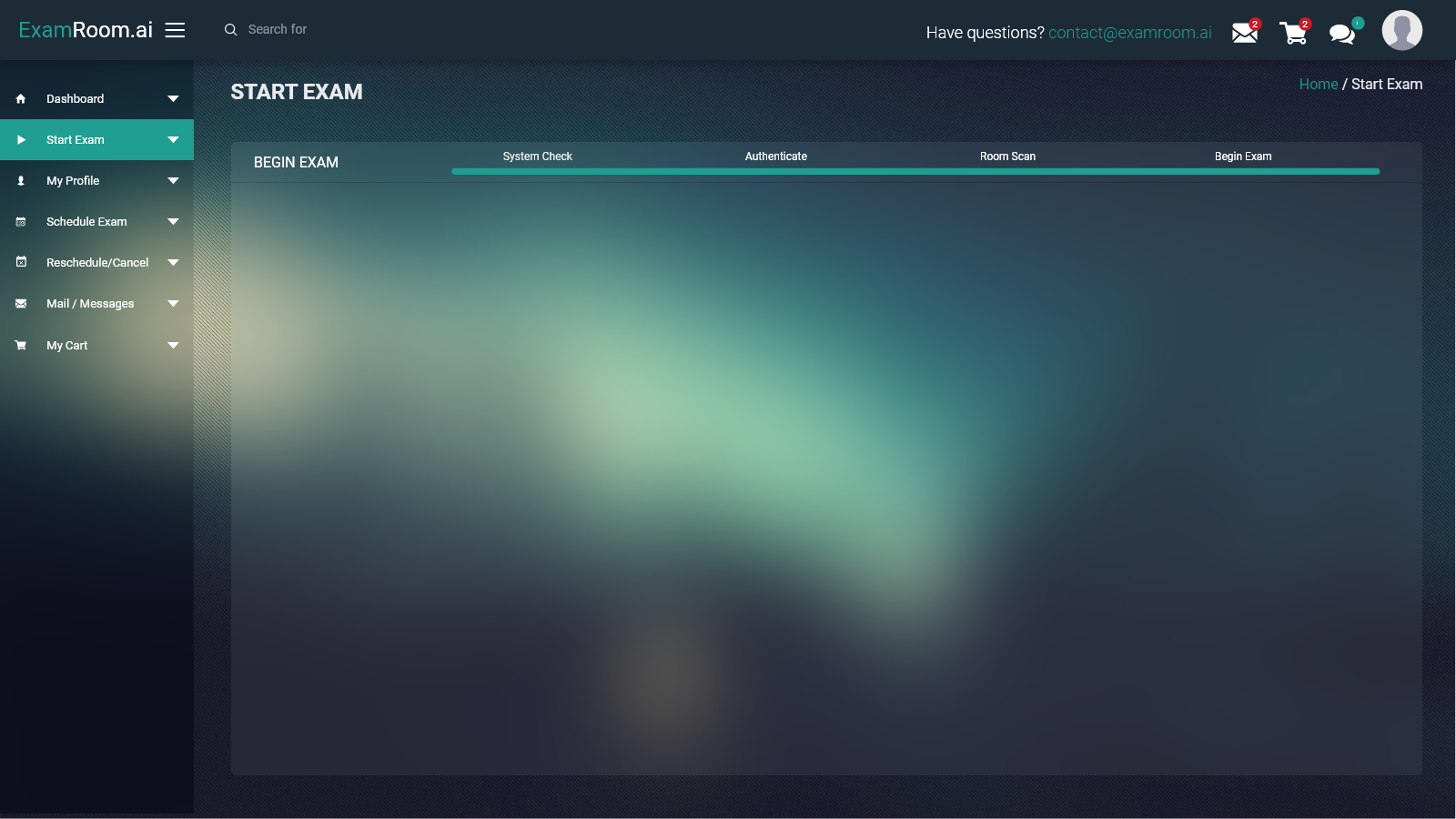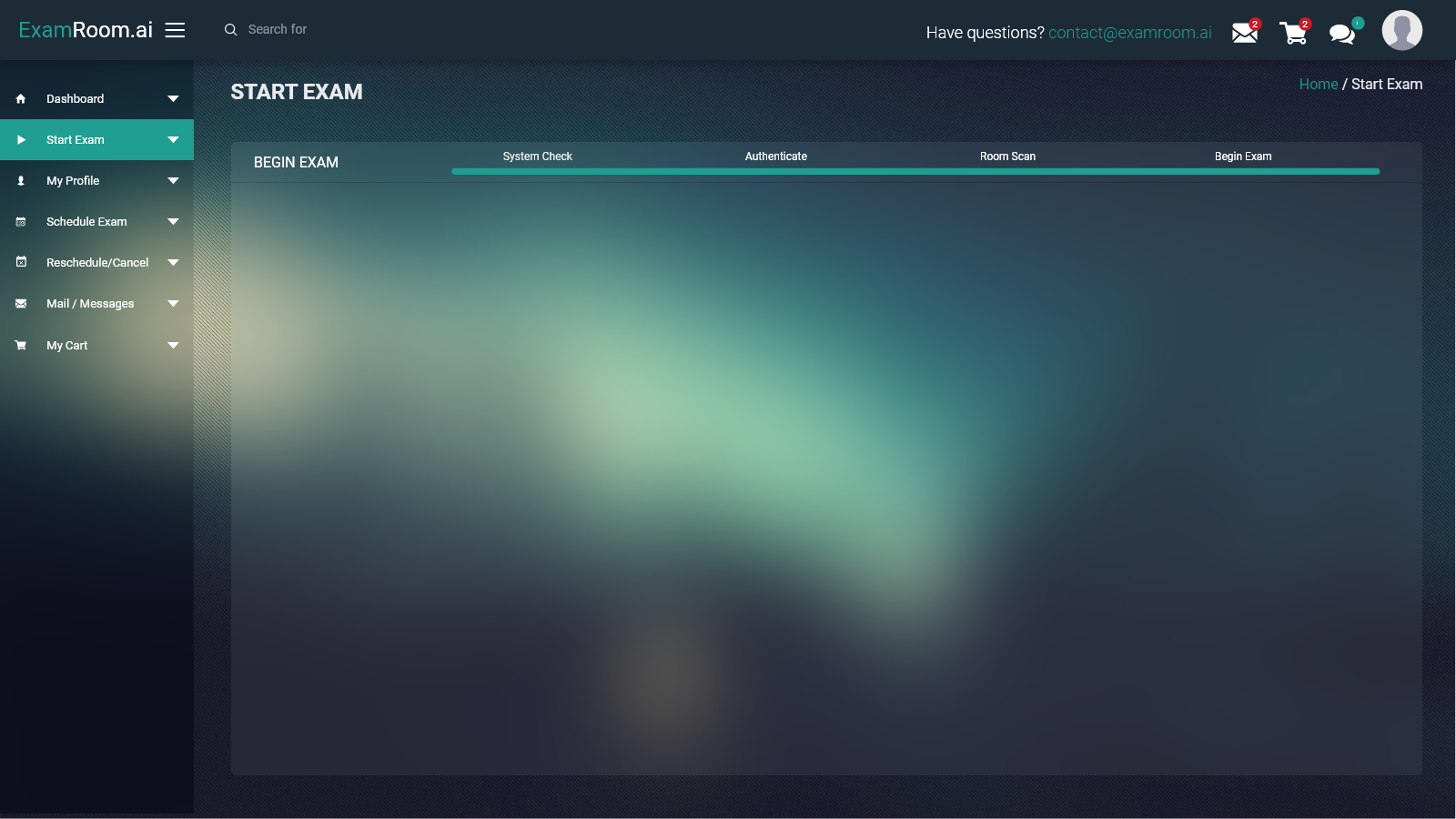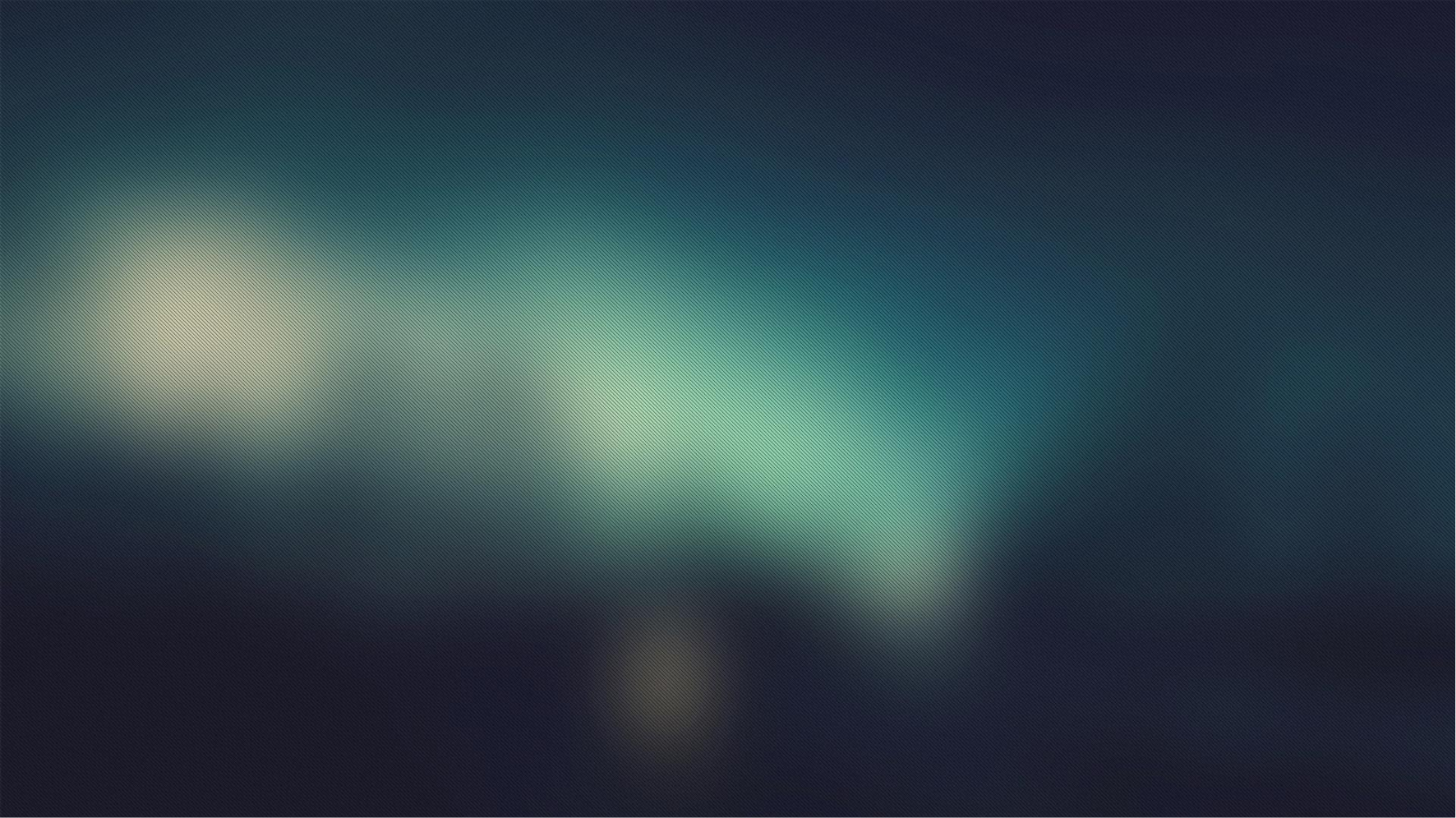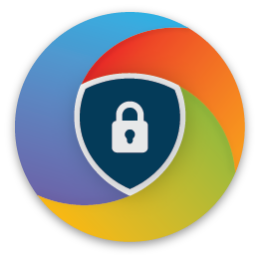 Safe, Secure and Advanced